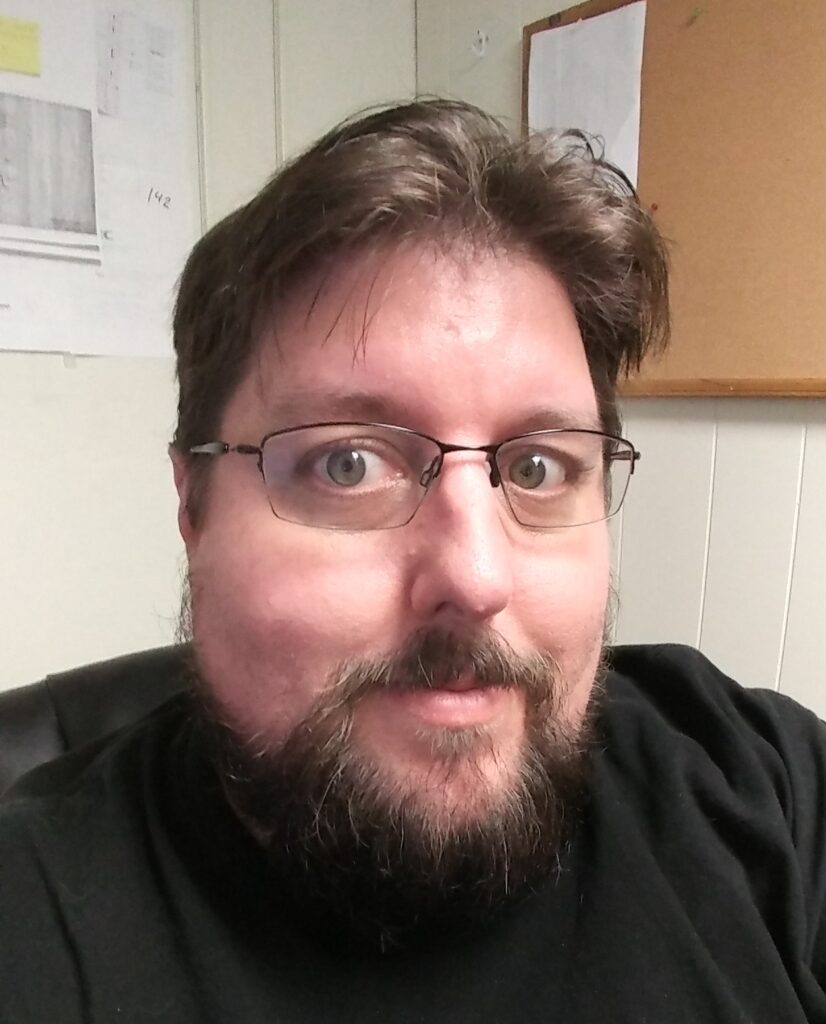 My name is Mike Stone, owner and operator of RCS Andover.

I have over 20 years of experience in the world of IT and Computers and can provide full solutions for home computers as well as small-to-medium businesses.
---
Mac/PC Repair, Software, Hardware, Networking, Wi-Fi, Purchasing advice, Training, and more!
---
I'm proud to provide computer repair and IT service to the following NY areas:
Andover
Alfred
Canisteo
Greenwood
Hornell
Scio
Wellsville
When we have a problem or need a new system, I appreciate Mike's approach. He is very methodical in determining what we need — he listens well and asks relevant questions. He does the research, if needed, to make recommendations. He makes recommendations at varying price points and efficiency points. He speaks technology in plain english. His repairs are timely and thorough. And finally, his pricing structure is very reasonable. We have been a customer of his since 2019 and have been so pleased with his knowledge and responsiveness. Reliable Computer Solutions is a great resource for home and for business.- Linda Baker, Baker-Swan Funeral Home.